Offset Pointers (Board Parallel)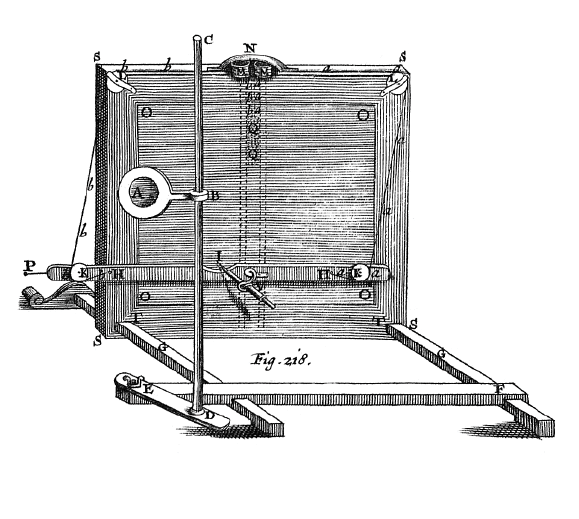 A sight aligns a pointer to tracing from life while the stylus draws on the adjacent drawing board.
Click here to browse by this category.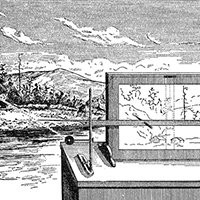 Diagraph
Edouard Deville
1895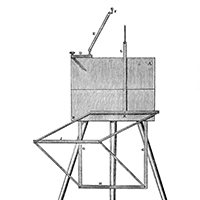 Perspective Machine
James Watt
1765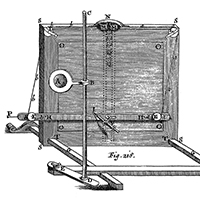 Scenographic Instrument
Christopher Wren
Circa 1650
Click here to view more machines in this category.