Coordinates/Etch-a-sketch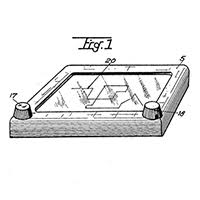 Manually controlled X-Y axis plotter. You know, an Etch-a-Sketch.
Click here to browse by this category.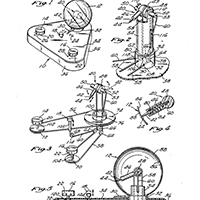 Three-Dimensional Drawing Device
Richard Anderson
1991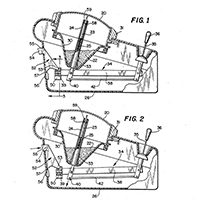 Drawing Appliance (Etch-a-Sketch)
Andre Cassagnes
1981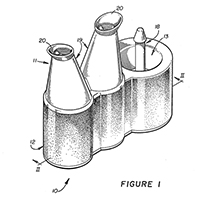 Three-Dimensional Drawing Tool
Peter Stephens
1981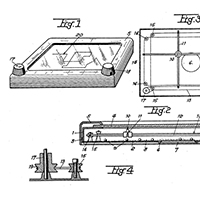 Tracing Device (Etch-A-Sketch)
Arthur Grandjean
1962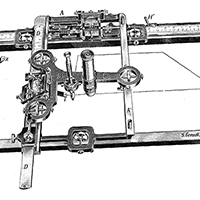 Coordinatograph
Oswald Gottlieb Coradi
1912
Click here to view more machines in this category.