Signatures/Handwriting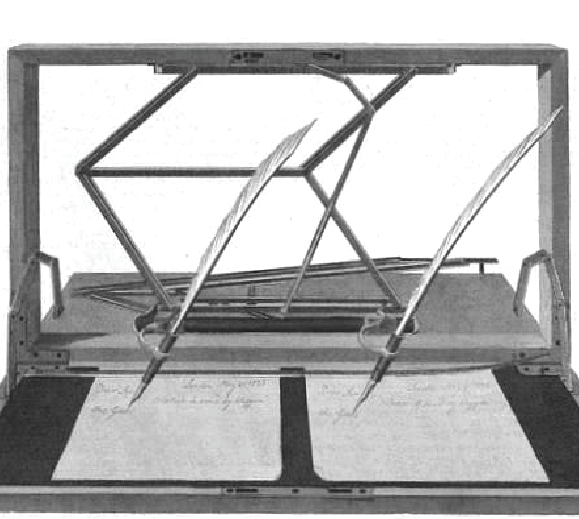 Most of the machines in this archive assist in creating something difficult to do by eye or by hand alone. But this category is the inverse: machines designed to mimic and synthesize human handwriting.
Perhaps because of their goal to approximate human action, some of these machines exhibit an almost science fiction quality for their apparent artificial intelligence. Imagine Elisha Grey's Teleautograph, capable of automatically "hand" writing a wireless telegram from the Morse Code message, appearing to the unsuspecting audience of 1888. Science!
Dates: 1780s to present
Click here to browse by this category.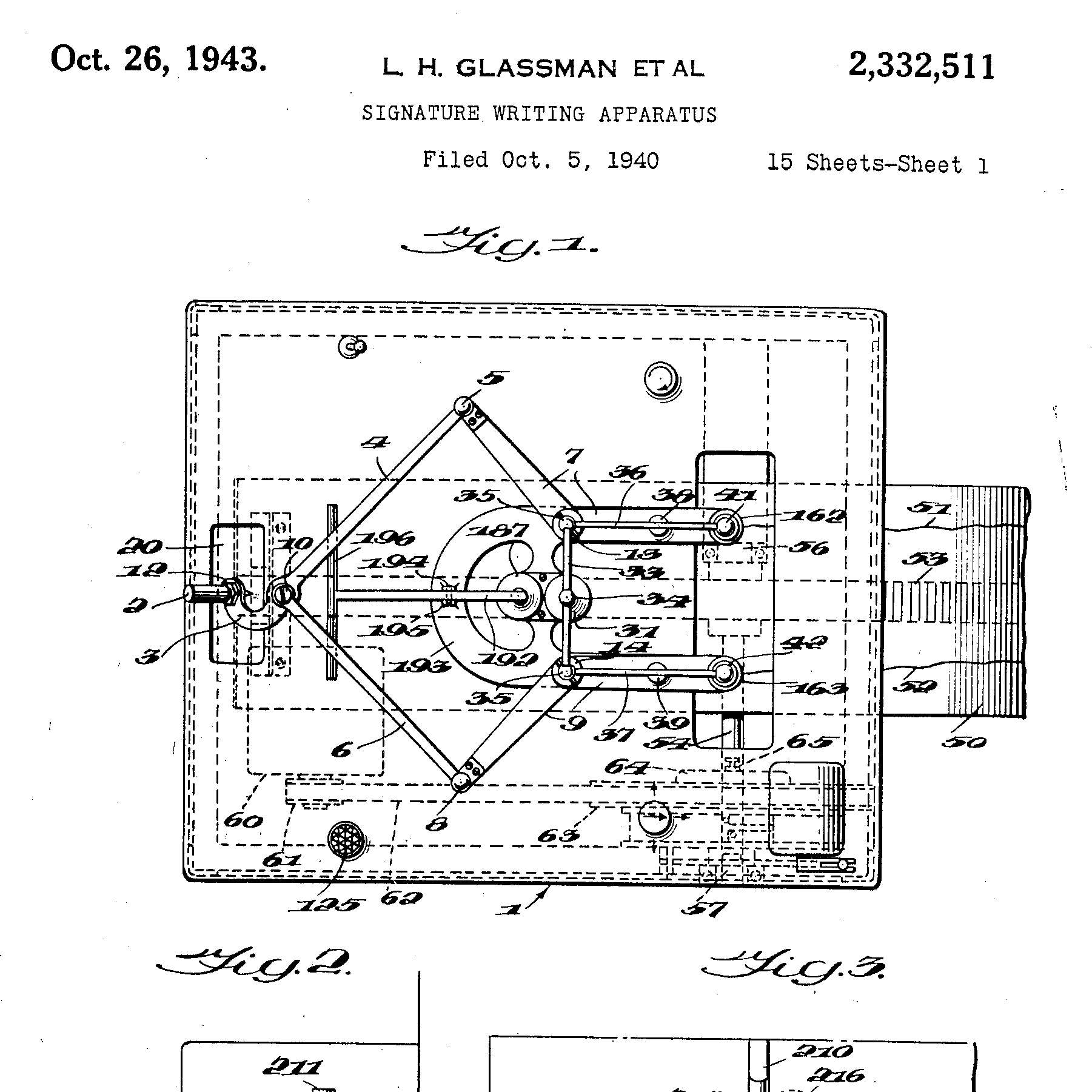 Signature Writing Apparatus
Louis Glassman
1940
Robot Pen
Unknown
1937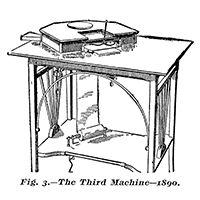 Teleautograph
Elisha Gray
1893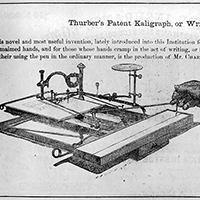 Caligraph
Charles Thurber
1860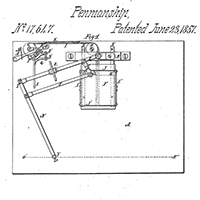 Penmanship Machine
Charles Thurber
1857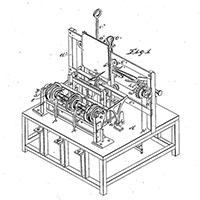 Mechanical Chirographer
Charles Thurber
1845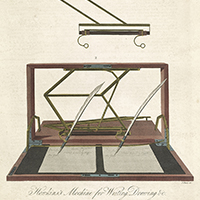 Polygraph
John Isaac Hawkins
1825
Click here to view more machines in this category.