Geometric Drafting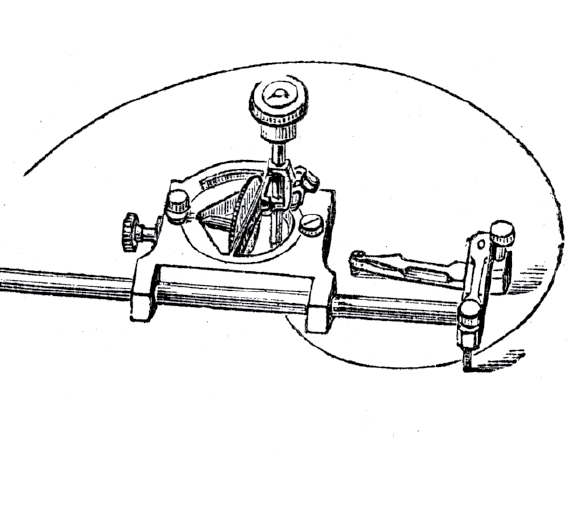 In all fairness, this category is a catch-all for some unique tools that don't fit anywhere else. Many of the other plotters in this site could easily be treated as "Geometric Drafting." Ellipsographs and Pantographs have long been part of the draftsman's tool kit and they certainly help draft geometry.
That archiving footnote aside, this category should probably be dedicated to William Ford (W.F.) Stanley (1829-1909). A prolific inventor and holder of 78 UK and US Patents for engineering and architectural drawing tools, Stanley also produced the definitive 19th century guide to "Mathematical drawing and measuring instruments." First published in 1866, the part treatise, part catalog volume was in its seventh edition by 1900. In it, Stanley features his own drafting and measuring tools alongside finely crafted geometric instruments of the age. This single volume has, more than any other in my personal archive of drawing machine references, produced more entries in this archive than any other. Hats off to you, Mr. Stanley.
Dates: 1866 to mid-1900s
Click here to browse by this category.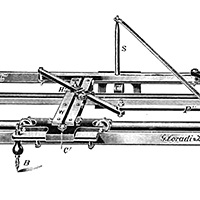 Affinograph
Oswald Gottlieb Coradi
1915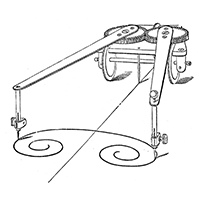 Antigraph
W. F. Stanley
1888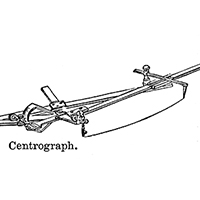 Centrograph
W. F. Stanley
1888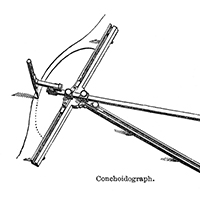 Conchoidograph
W. F. Stanley
1888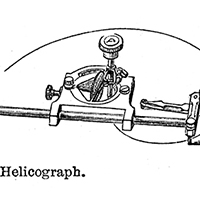 Helicograph
W. F. Stanley
1888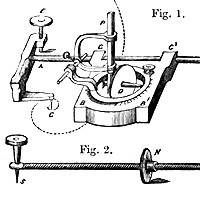 Helicograph
Francis Penrose
1851
Click here to view more machines in this category.